Today we're North Hobart bound! Read our Friday Five on what's good in the neighborhood.
Park Easy
There is plenty of parking in North Hobart! Roll up to either Condell Place or Lefroy Street Car Park. Lefroy Street carpark expansion has recently been completed and has resulted in an additional 35 new car parks and six bike parks – there are also two EV chargers available. Both Condell Place and Lefroy Street carparks are FREE to park in (no fees apply) after 6pm – perfect timing for that dinner date or to catch that movie.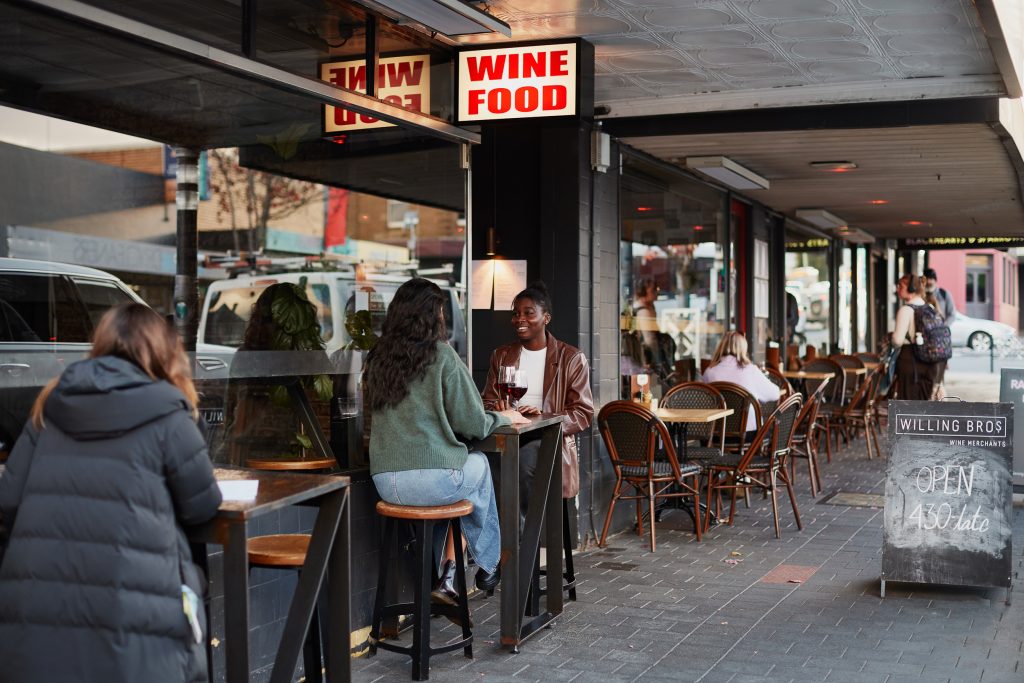 Dine Out
North Hobart is a food lovers paradise! There are way too many food places to mention but on Elizabeth Street between Federal and Tasma Street you've got American style burgers, Korean, Vietnamese, Mexican, Indian, Italian, Thai, fish + chips, Chinese, Greek and modern Australian cuisine – all in the one strip! Whatever you fancy, NoHo has got it.
Get cultured
NoHo is home to the State Cinema, where you can catch films ranging from mainstream hits to international films, indie films to old classics. They also run several special events and screenings so make sure to check their website to see what's coming up. NoHo is also home to the Republic Bar, which has regular live music gigs. Or, if you fancy yourself as a bit of a singing sensation, grab some friends and head up to Superstar Karaoke for a power ballad or two (Celine Dion, anyone?).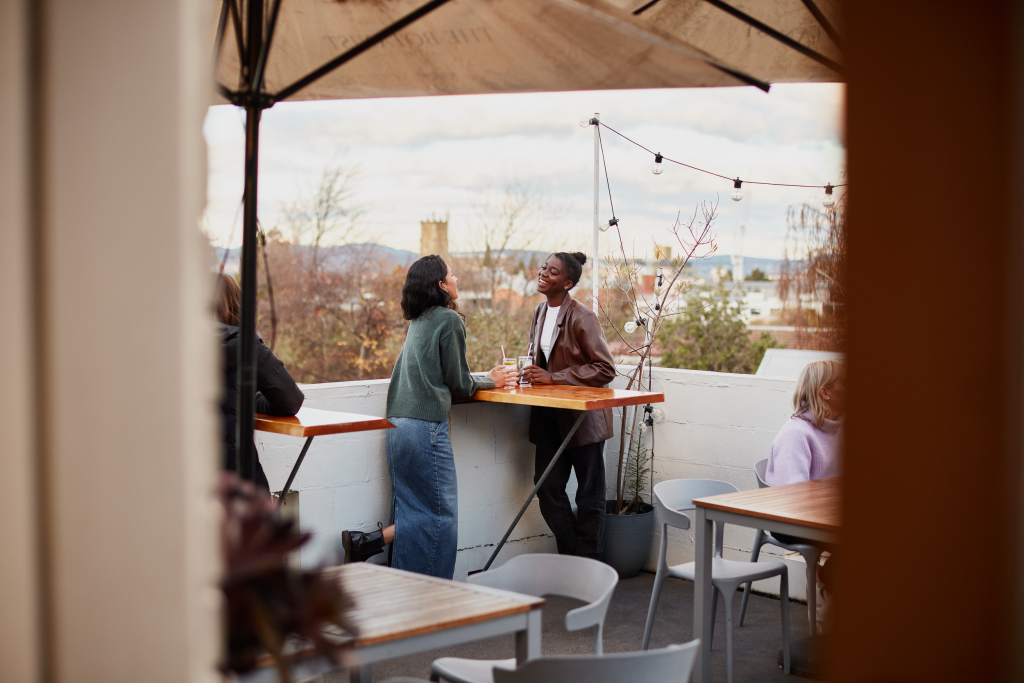 Brunch it up
With Raincheck Lounge, Born in Brunswick, Providence Café, and Room for a Pony, Lizzie and Lefroy all serving up delicious brunches in NoHo, your hardest decision will poached or scrambled (or whether you need a side of mimosa). The new Swan Street Park redevelopment has made it a cute place to sit with a takeaway if you need to grab that Vitamin D.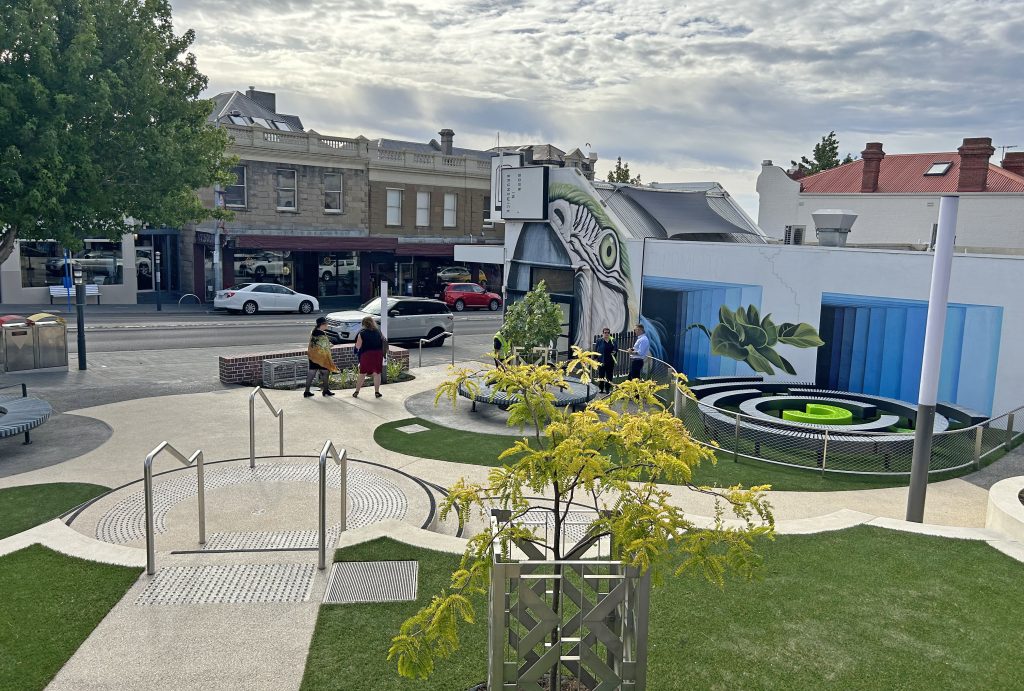 Wine o'clock?
Looking for a spot for Friday night knock offs? Venture up to NoHo and grab a spot in the beer garden at the Crescent, Room for a Pony or Boodle Beasley. If you're a wine lover, check out Willing Brothers or Ogee, or if you're more partial to beer head to T-Bone or Overland.