What is Hello Hobart?
Hello Hobart promotes Hobart, its retail stores, its cafes and restaurants, and everything that makes Hobart special. We share the stories of the people behind the stores, their inspiration and celebrate the enthusiasm they bring to this wonderful city.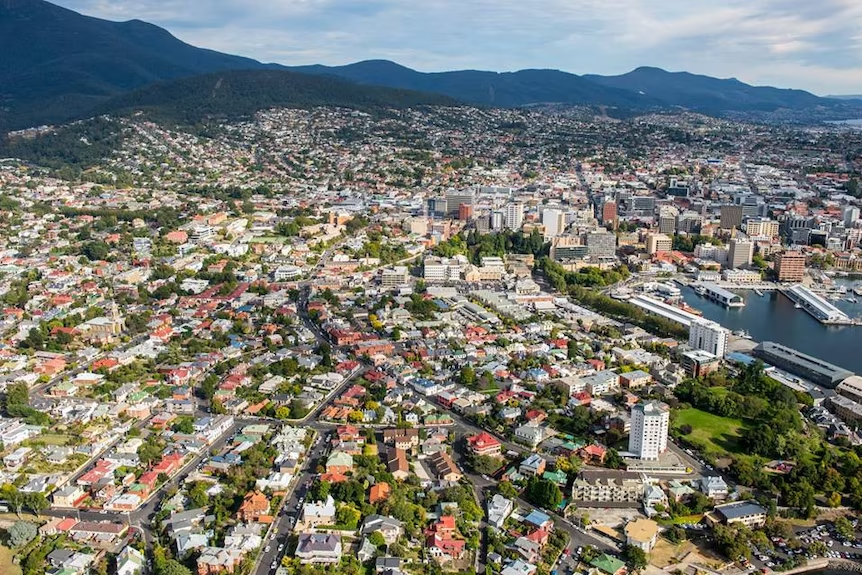 Who is behind Hello Hobart?
Behind Hello Hobart is a team of passionate people who adore shopping in the city centre, finding fresh new places and celebrating the best of the favourites. Hello Hobart is an initiative of the City of Hobart.
Who do you feature?
Well, it's just Hobart. We'll include retailers, cafes, restaurants and other lifestyle businesses within the municipality of the City of Hobart. This area includes the city centre, the waterfront, Salamanca, North Hobart, New Town, Lenah Valley, South Hobart, Sandy Bay, Midtown and all the other places that fall into this general area.

We love everyone, but we want to focus on everything that makes Hobart enjoyable. Occasionally we will feature professional services or stores from further afield, but only if there is a vibrant story to tell.